Groupe officiel
Out of the Park Baseball 14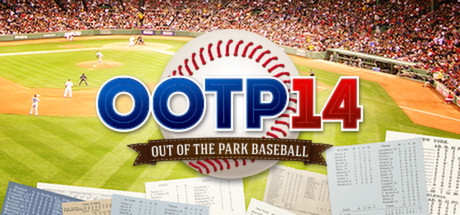 63 Membres
|
0 Dans le jeu
|
0 En ligne
|
0 Dans un chat de groupe
Aucune information disponible.
We've released a new version of OOTP14 on Steam to fix the startup problems with the Linux version. It also contains some minor cosmetic fixes for all versions, but no substantial changes to gameplay.
Laisser un commentaire
1 événement au cours des deux prochaines semaines
Les horaires de tous les événements sont affichés automatiquement dans le fuseau horaire de votre système local.
Afficher tous les événements