Grupo oficial
BlazBlue: Calamity Trigger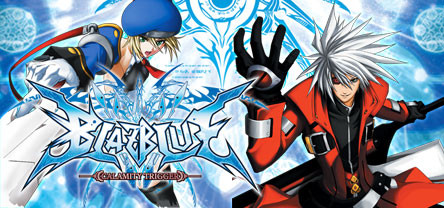 8,154 Miembros
|
540 Jugando
|
1,922 En línea
|
0 En el chat del grupo
No se ha proporcionado información.
Haz clic en cualquiera de las siguientes imágenes para convertirla en el nuevo avatar de tu perfil.
Dear BlazBlue fans,

The long awaited Steam Trading Cards for BlazBlue: Calamity Trigger are now officially live for you to collect!
The set consists of 9 different cards in total and these will unlock 10 emoticons, 10 profile backgrounds and 6 levels of badges.

We thank you all for the support and hope you enjoy the new assets added to BlazBlue: Calamity Trigger!

Thank you.
Ver los 26 comentarios
1 evento en las próximas 2 semanas
Todas las horas de los eventos se muestran automáticamente en tu franja horaria local.
Ver todos los eventos