Gruppo ufficiale
BlazBlue: Calamity Trigger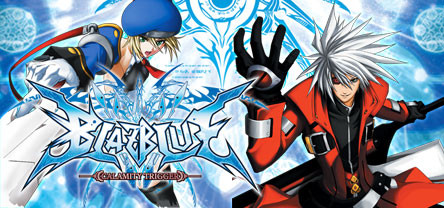 3,592 Membri
|
275 In gioco
|
1,018 Online
|
0 In chat di gruppo
Nessuna informazione.
Clicca su una delle immagini sottostanti per impostarla come avatar del tuo profilo.
Dear BlazBlue fans,

The long awaited Steam Trading Cards for BlazBlue: Calamity Trigger are now officially live for you to collect!
The set consists of 9 different cards in total and these will unlock 10 emoticons, 10 profile backgrounds and 6 levels of badges.

We thank you all for the support and hope you enjoy the new assets added to BlazBlue: Calamity Trigger!

Thank you.
Mostra tutti e 24 i commenti
1 evento nelle prossime 2 settimane
Tutti gli orari degli eventi sono visualizzati automaticamente nel tuo fuso orario locale.
Mostra tutti gli eventi