Officiële groep
BlazBlue: Calamity Trigger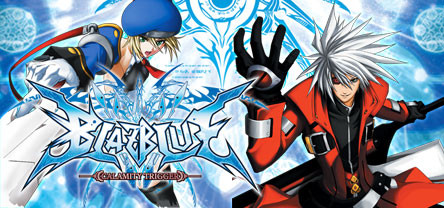 3,991 Leden
|
301 In spel
|
1,024 Online
|
0 in groepschat
Geen informatie gegeven.
Klik op een van de onderstaande avatars om hiervan de nieuwe avatar voor je profiel te maken.
Dear BlazBlue fans,

The long awaited Steam Trading Cards for BlazBlue: Calamity Trigger are now officially live for you to collect!
The set consists of 9 different cards in total and these will unlock 10 emoticons, 10 profile backgrounds and 6 levels of badges.

We thank you all for the support and hope you enjoy the new assets added to BlazBlue: Calamity Trigger!

Thank you.
Alle 24 reacties weergeven
1 evenement in de komende twee weken
Alle tijden voor evenementen worden automatisch in de tijden van jouw lokale tijdszone weergegeven
Alle evenementen weergeven