Officiel gruppe
BlazBlue: Calamity Trigger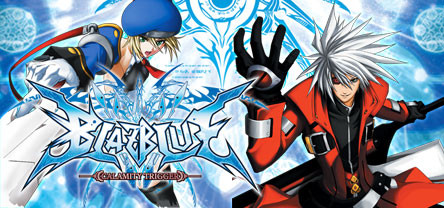 3,594 Medlemmer
|
386 I spil
|
1,247 Online
|
0 I gruppechat
Ingen oplysninger.
Klik på et af billederne herunder for at gøre det til din nye profil-avatar.
Dear BlazBlue fans,

The long awaited Steam Trading Cards for BlazBlue: Calamity Trigger are now officially live for you to collect!
The set consists of 9 different cards in total and these will unlock 10 emoticons, 10 profile backgrounds and 6 levels of badges.

We thank you all for the support and hope you enjoy the new assets added to BlazBlue: Calamity Trigger!

Thank you.
Se alle 24 kommentarer
1 begivenhed i løbet af de næste 2 uger
Alle begivenhedstidspunkter vises automatisk i den lokale tidszone for dit system
Vis alle begivenheder