Grupo oficial
Broken Sword 5 - the Serpent's Curse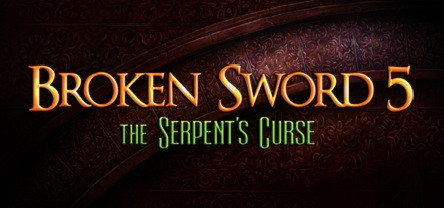 3,597 Miembros
|
114 Jugando
|
474 En línea
|
0 En el chat del grupo
No se ha proporcionado información.
In this second episode, you will burst out from Paris and London, going on to stunning locations throughout Spanish Catalonia and to deepest Iraq, the birthplace of civilisation. This episode ramps up the drama, as well as the difficulty – and concludes the themes set up in the first episode.
Ver los 42 comentarios
1 evento en las próximas 2 semanas
Todas las horas de los eventos se muestran automáticamente en tu franja horaria local.
Ver todos los eventos