Gruppo ufficiale
Broken Sword 5 - the Serpent's Curse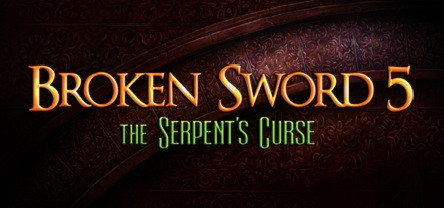 2,496 Membri
|
327 In gioco
|
763 Online
|
0 In chat di gruppo
Nessuna informazione.
In this second episode, you will burst out from Paris and London, going on to stunning locations throughout Spanish Catalonia and to deepest Iraq, the birthplace of civilisation. This episode ramps up the drama, as well as the difficulty – and concludes the themes set up in the first episode.
Mostra tutti e 42 i commenti
1 evento nelle prossime 2 settimane
Tutti gli orari degli eventi sono visualizzati automaticamente nel tuo fuso orario locale.
Mostra tutti gli eventi