Official Group
Half-Life: Before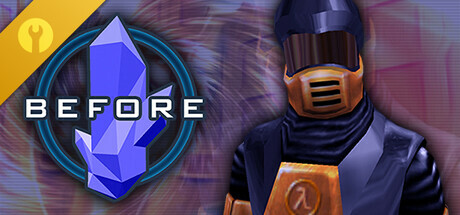 1,745 Members
|
142 In-Game
|
331 Online
|
0 In Group Chat
No information given.
Gynophobia
is a horror shooter about abnormal fear of women.
Gynophobia is using classic first person shooter gameplay, to convey story about Mark, who is suffering from different phobias, including abnormal fear of woman.
Game includes steam trading cards, localization to 8 languages and partial gamepad support.
You can get it here!
See all 7 comments
1 event in the next 2 weeks
All event times are automatically displayed in your local system time zone
View all events