Update 7 is Here! New Levels! New Camera Controls! Fixes!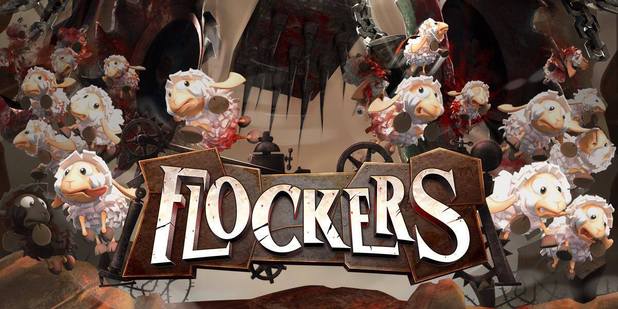 Hello Flockers!
Update 7 was released today which includes the spectacular Skeleton Sheep reward, new camera controls (thanks for your feedback!) and all new levels to play! Here's a quick summary:
New Sheep Skins and Rewards – Hippy Sheep, Skeleton Sheep and all new pink blood!

Five new super levels for you try out!

An all new secret level!

More sheep logic changes, for smoother sheep gameplay.

Polish language support has been added

XBOX 360 Controller support has been added!

WASD keyboard camera controls have been implemented and we'd love to hear your opinion on how well they work!
There's much more too, including a host of bug fixes. To view the complete changelog for update 7, and to chat to us about the new stuff,
head over to the forums!
Keep on bleating,
Mike_Team17

8
Rate up