Grupo oficial
Oozi: Earth Adventure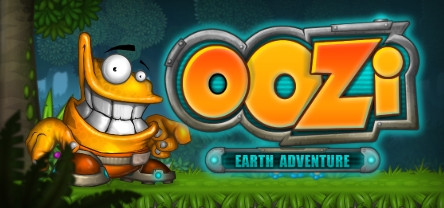 471 Miembros
|
49 Jugando
|
122 En línea
|
0 En el chat del grupo
No se ha proporcionado información.
Haz clic en cualquiera de las siguientes imágenes para convertirla en el nuevo avatar de tu perfil.
Hello! We'd like to let you know about our new game Badass Hero. It's a roguelite platformer shooter where you play inside a comic book! You can find more information on the game's Steam Store Page:
http://store.steampowered.com/app/465200
https://www.youtube.com/watch?v=NDmvAQnAchM
Features:
Comic book setting

Action platforming with 360 shooting

Procedurally generated levels

Customizable character

Permadeath with character progression

3 unique worlds with total ~40 bosses

100+ collectible items and guns
Ver 1 comentario
1 evento en las próximas 2 semanas
Todas las horas de los eventos se muestran automáticamente en tu franja horaria local.
Ver todos los eventos