Grupo oficial
Eschalon: Book 3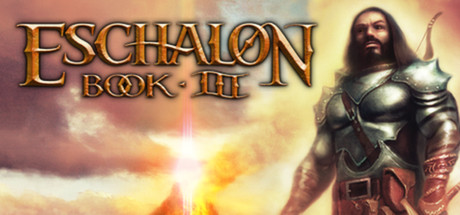 337 Miembros
|
36 Jugando
|
113 En línea
|
0 En el chat del grupo
No se ha proporcionado información.
Better late than never, heh? Version 1.021 has a handful of bug fixes, grammar and spelling corrections, and exploits closed.
Ver los 3 comentarios
1 evento en las próximas 2 semanas
Todas las horas de los eventos se muestran automáticamente en tu franja horaria local.
Ver todos los eventos