Grupo oficial
WRC Powerslide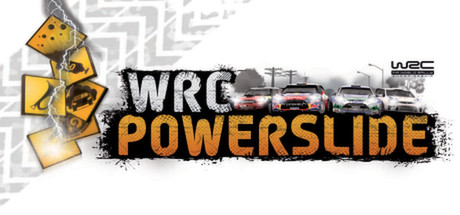 226 Miembros
|
21 Jugando
|
72 En línea
|
0 En el chat del grupo
No se ha proporcionado información.
WRC Powerslide now available for 3,99€ / 3,99$ / 3,49£ is exactly what you were waiting for!
Enjoy the arcade competition at it's best price ever!

Still unsure?
For only 9,99€ / 9,99$ / 8,49£ the 4-pack experience includes four copies of WRC Powerslide - Send the extra copies to your friends and play online together!




Ver los 4 comentarios
1 evento en las próximas 2 semanas
Todas las horas de los eventos se muestran automáticamente en tu franja horaria local.
Ver todos los eventos