Groupe officiel
WRC Powerslide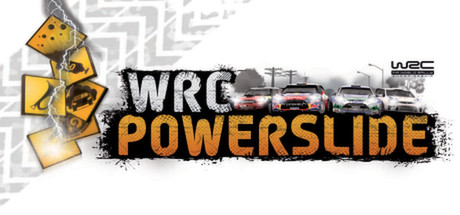 218 Membres
|
15 Dans le jeu
|
30 En ligne
|
0 Dans un chat de groupe
Aucune information disponible.
WRC Powerslide now available for 3,99€ / 3,99$ / 3,49£ is exactly what you were waiting for!
Enjoy the arcade competition at it's best price ever!

Still unsure?
For only 9,99€ / 9,99$ / 8,49£ the 4-pack experience includes four copies of WRC Powerslide - Send the extra copies to your friends and play online together!




Voir les 4 commentaires
1 événement au cours des deux prochaines semaines
Les horaires de tous les événements sont affichés automatiquement dans le fuseau horaire de votre système local.
Afficher tous les événements