Officiële groep
WRC Powerslide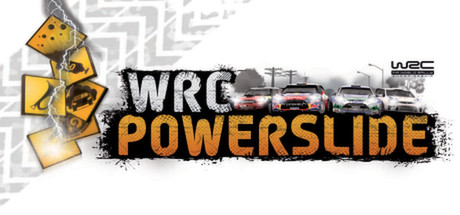 215 Leden
|
0 In spel
|
1 Online
|
0 in groepschat
Geen informatie gegeven.
WRC Powerslide now available for 3,99€ / 3,99$ / 3,49£ is exactly what you were waiting for!
Enjoy the arcade competition at it's best price ever!

Still unsure?
For only 9,99€ / 9,99$ / 8,49£ the 4-pack experience includes four copies of WRC Powerslide - Send the extra copies to your friends and play online together!




Alle 4 reacties weergeven
1 evenement in de komende twee weken
Alle tijden voor evenementen worden automatisch in de tijden van jouw lokale tijdszone weergegeven
Alle evenementen weergeven