Grupo oficial
Viscera Cleanup Detail: Shadow Warrior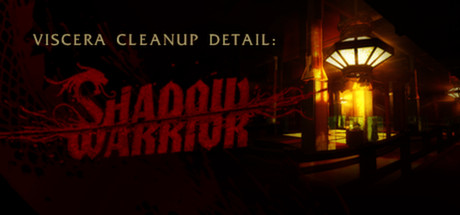 966 Miembros
|
88 Jugando
|
229 En línea
|
0 En el chat del grupo
No se ha proporcionado información.
Hey ya'll!
Small update here; mostly just fixes and a few modernization's present in full VCD. Changelog down here:
Removed 'View Leaning' effect while 'View Bob' is off.

Added autosaving.

Implemented Steam networking.

Added 'Steam Friend Games' list to Main Menu for easily connecting to VCD games hosted by friends.

Added 'Text-To-Speech' option for silencing/unleashing MS-Sam.
Ver los 10 comentarios
1 evento en las próximas 2 semanas
Todas las horas de los eventos se muestran automáticamente en tu franja horaria local.
Ver todos los eventos