Gruppo ufficiale
Viscera Cleanup Detail: Shadow Warrior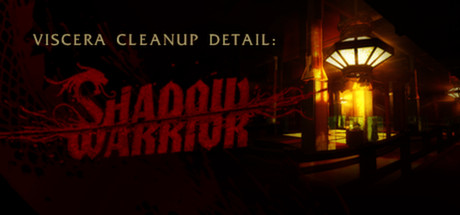 760 Membri
|
88 In gioco
|
212 Online
|
0 In chat di gruppo
Nessuna informazione.
Hey ya'll!
Small update here; mostly just fixes and a few modernization's present in full VCD. Changelog down here:
Removed 'View Leaning' effect while 'View Bob' is off.

Added autosaving.

Implemented Steam networking.

Added 'Steam Friend Games' list to Main Menu for easily connecting to VCD games hosted by friends.

Added 'Text-To-Speech' option for silencing/unleashing MS-Sam.
Mostra tutti e 10 i commenti
1 evento nelle prossime 2 settimane
Tutti gli orari degli eventi sono visualizzati automaticamente nel tuo fuso orario locale.
Mostra tutti gli eventi