Groupe officiel
Tiny Barbarian DX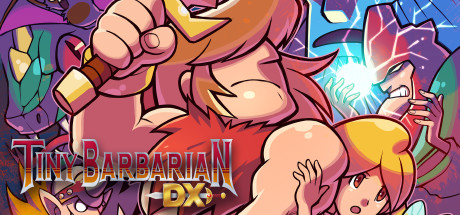 791 Membres
|
62 En jeu
|
211 En ligne
|
0 dans le chat de groupe
Aucune information disponible.
Hello again, Tiny Barbarian Friends! Just a long-awaited update to let you know that Episode 3 is extremely close to release, and we'll have an announcement on the specifics (like, you know, a date) really soon. I know it's lame to announce that there will be an announcement, so here's a few screens: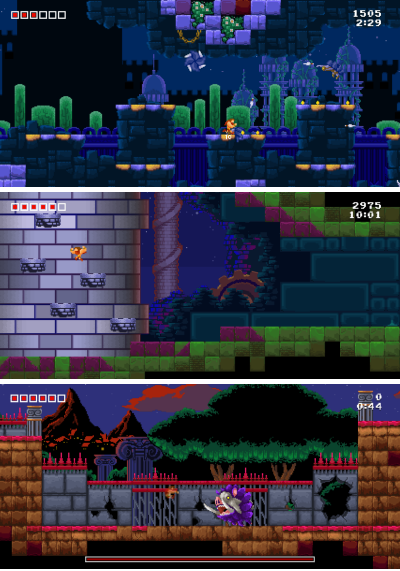 Additionally, you may even have already heard this one, but Nicalis will be publishing the final release of the game when episode 4 is ready to go. That won't change your ownership of the game any, and in fact it may improve it--they've been working with me on cleaning up the code a bit, and the final release will likely have reduced system requirements and run a bit leaner as well.
Thanks again for your support and patience!
Voir les 26 commentaires
1 événement au cours des deux prochaines semaines
Les horaires de tous les événements sont affichés automatiquement dans le fuseau horaire de votre système local.
Afficher tous les événements