Grupo oficial
The Last Express Gold Edition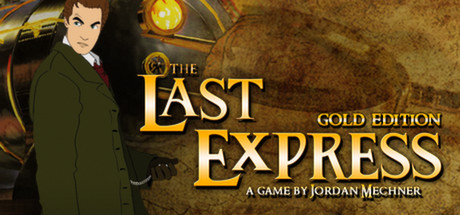 806 Miembros
|
63 Jugando
|
184 En línea
|
0 En el chat del grupo
No se ha proporcionado información.
Hello all,

Just to let you know that 'The Last Express Gold Edition' is now available on MAC OSX.

To celebrate that good news, the game is 50% off for a week!

Have fun ;)
The DotEmu Team
Ver los 2 comentarios
1 evento en las próximas 2 semanas
Todas las horas de los eventos se muestran automáticamente en tu franja horaria local.
Ver todos los eventos