Don't Panic! Maia alpha 0.42 has arrived.
Check out this delightful video to see all the cool new features:
https://www.youtube.com/watch?v=BM278ex_jxc&hd=1
Our best update yet brings the first native creature into to the world: The Megacephalalgia! A gigantic protomammal that is as dangerous as it is fluffy (
very
).
We now have weather and seismic research stations. Use them to forecast incoming weather and earthquakes, and use their data in your research room to uncover new technologies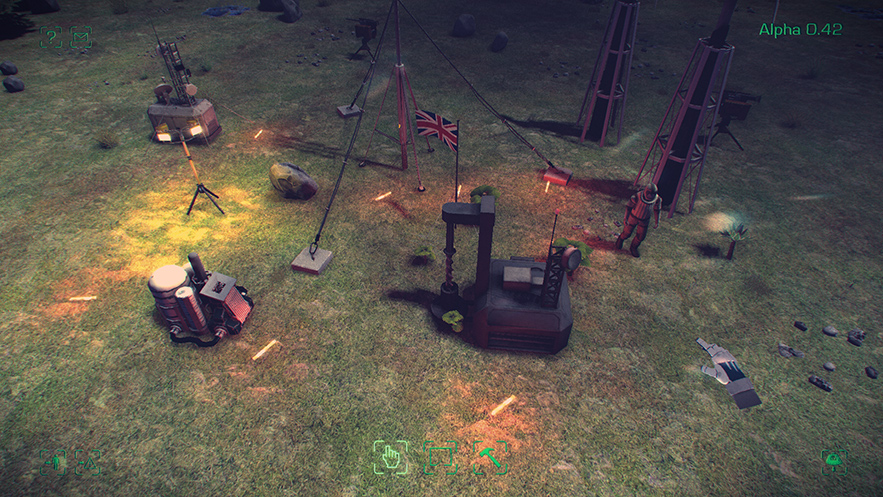 Feeling lonely? You can now call new colonists down from orbit! Just build a microwave communications tower and wait for the prompt on your GUI.
Improved AI. Your colonists will better manager their needs and wants. Just remember that a happy well rested colonist is a productive one!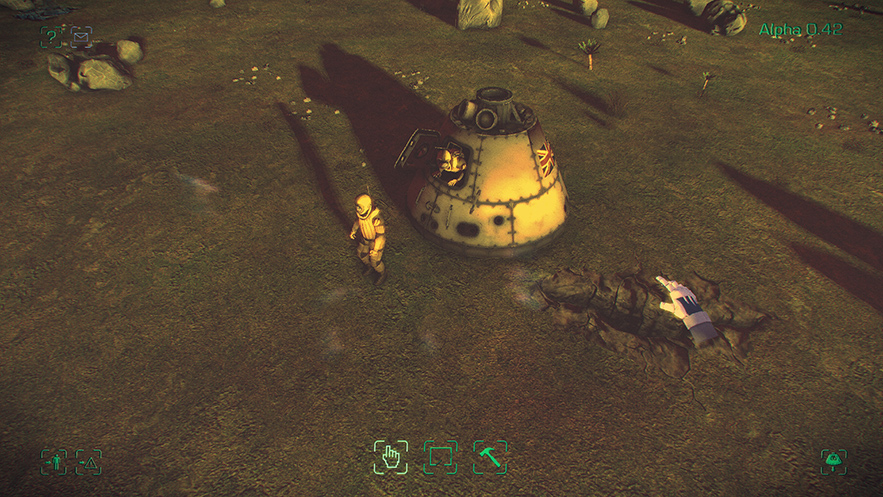 Full change log:
Doors now have lots of new things to say.

Physics mesh refinement on many objects. (easier to click them).

Door locking clicking bug fixed.

Pathfinding flood slowdowns fixed.

Procedural Haiku generation.

Seismic station.

Weather station.

Megacephalalgia creature.

Foliage now edible(for some), destroyable. Growth rates tweaked.

Chickens are less prone to making too many babies.

Turret has 84% more DAKKA.

Crash logs are more detailed.

Fixed odd exterior object placements.

Intel 4400 support.

Gui is more responsive and juicy.

New UI button. "Cycle warnings".

New UI button. "Call colonists from orbit"

Colonists no longer plough head first into doors.

Wear and repair quality values fixed /tweaked.

A bunch of sound stuff that I don't understand but Nick tells us it's good.

Toilets

New PFX.

A bunch of silly easter eggs.

All crashes fixed (that we could find).

Lots of small improvements from feedback whilst showing at Rezzed. (Thanks!)

Code base checked on 3 different static analysers and hundreds of fixes made.
Have fun!
-Simon

28
Rate up