Virallinen ryhmä
Solar Flux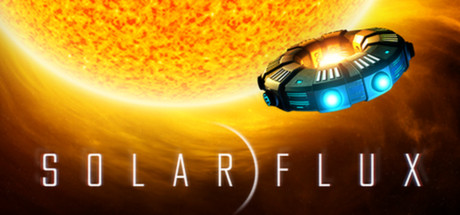 228 jäsentä
|
15 pelissä
|
56 paikalla
|
0 ryhmäkeskustelussa
Ei tietoja.
We recently updated Solar Flux on Linux to add fixes for those who were unable to play due to an issue with nVidia graphics cards, and launching the game on older Ubuntu based distributions running an older version of glibc. Sincere apologies to those affected by these issues.
If anyone has any further issues, you can get in touch with us by either posting in the forums, or contacting us through our various social channels:
Facebook
Twitter
Google+
Or email us at:
support@firebrandgames.com
Many thanks for your patience while these issues were caught, and fired in to a nearby sun! ;)
Paul
Firebrand Games
Katso 1 kommentti
1 tapahtuma seuraavan 2 viikon aikana
Kaikki tapahtumat näytetään automaattisesti paikallisen aikavyöhykkeen ajassa.
Näytä kaikki