Gruppo ufficiale
Dysfunctional Systems: Learning to Manage Chaos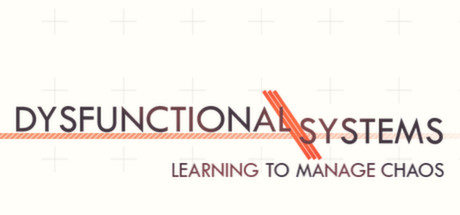 194 Membri
|
20 In gioco
|
75 Online
|
0 In chat di gruppo
Nessuna informazione.
Dysfunctional Systems has been successfully funded on
Kickstarter
! Thank you all very much for your support!
We are now trying for our
stretch goals
.
It's a very exciting time for all of us here, and we're very appreciative for the opportunity to continue Dysfunctional Systems.
Cheers everyone!
Visualizza tutti e 15 i commenti
1 evento nelle prossime 2 settimane
Tutti gli orari degli eventi sono visualizzati automaticamente nel tuo fuso orario locale.
Visualizza tutti gli eventi