Game Update V156
Verdun players!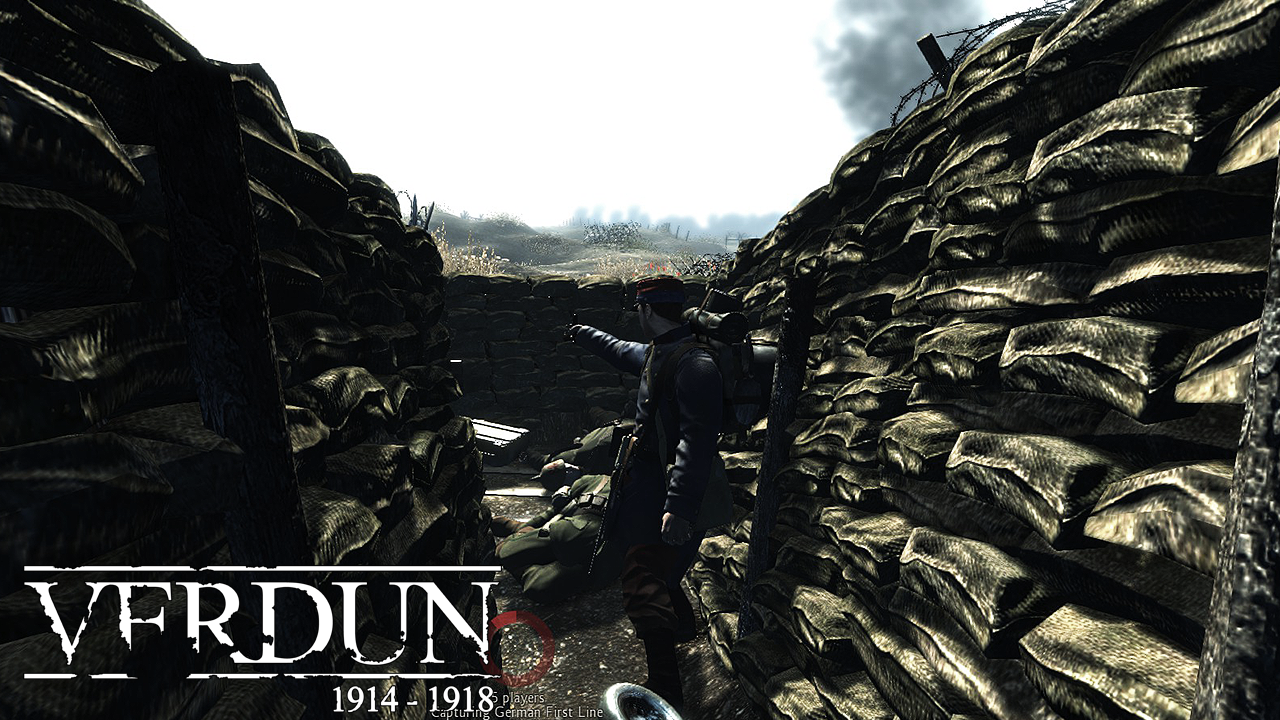 UPDATE: V156 - Additional Hotfix
Hotfix now live, fixing the performance issues and hiding corpses introduced in v156
Today we update the game with some fixes, mainly a memory leak that was causing frequent crashes on machines of players with limited RAM. Read the changes below.
Our work continues, with the top priority being the optimization of netcode and graphics, the debugging of the damage system and upgrading the weapon handling/bullet physics.
V156 Changelog
August 2nd 2014
Fixed memory leak issue that caused some people to crash out

Fixed options menu not showing and squad menu popping up in free for all

Added more strict regulations on ping

Added VAC banning

Voice command rose now no longer displayed during chat

Fixed issues with grass on picardie

Recon plane now no longer called in on outside deserter area causing glitches

Temporarily disabled Russian because of font issues

Fixed soldier images in main menu

Fixed longer loading times

Retreat timers on the bigger maps now significantly longer

Removed 'shiny' cloth materials

Added Chasseur adrian helmet with alpine horn symbol for latewar chasseur squads

Fixed Ruby pointing downwards

Added Crouch fire recharge animations

Rifle draw animation now debugged

Updated transitional animations for going to prone
Some gameplay images shot while playing live multiplayer: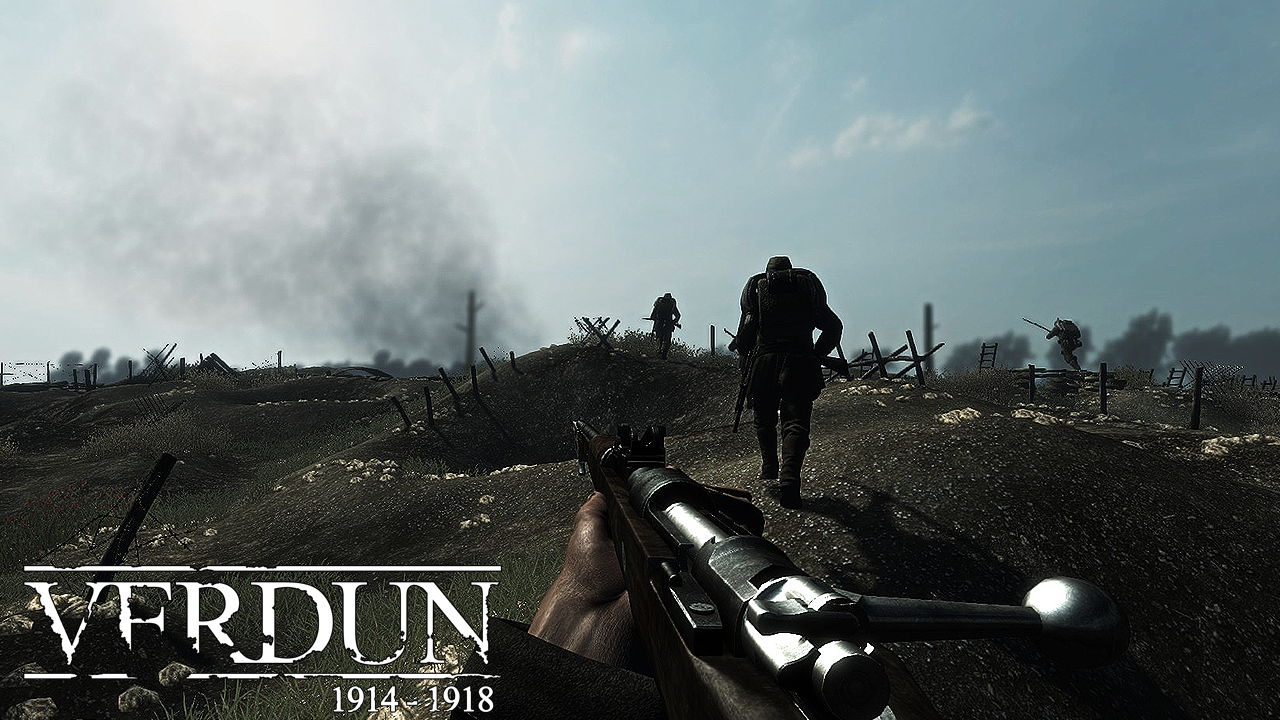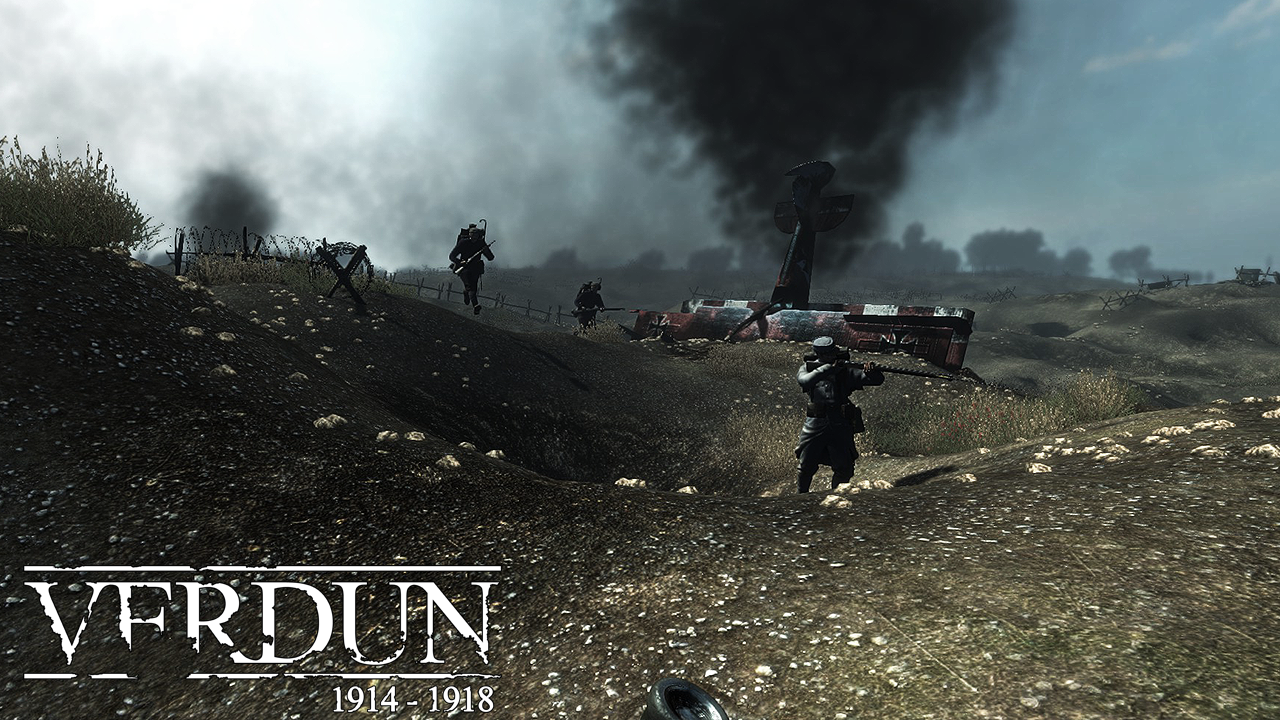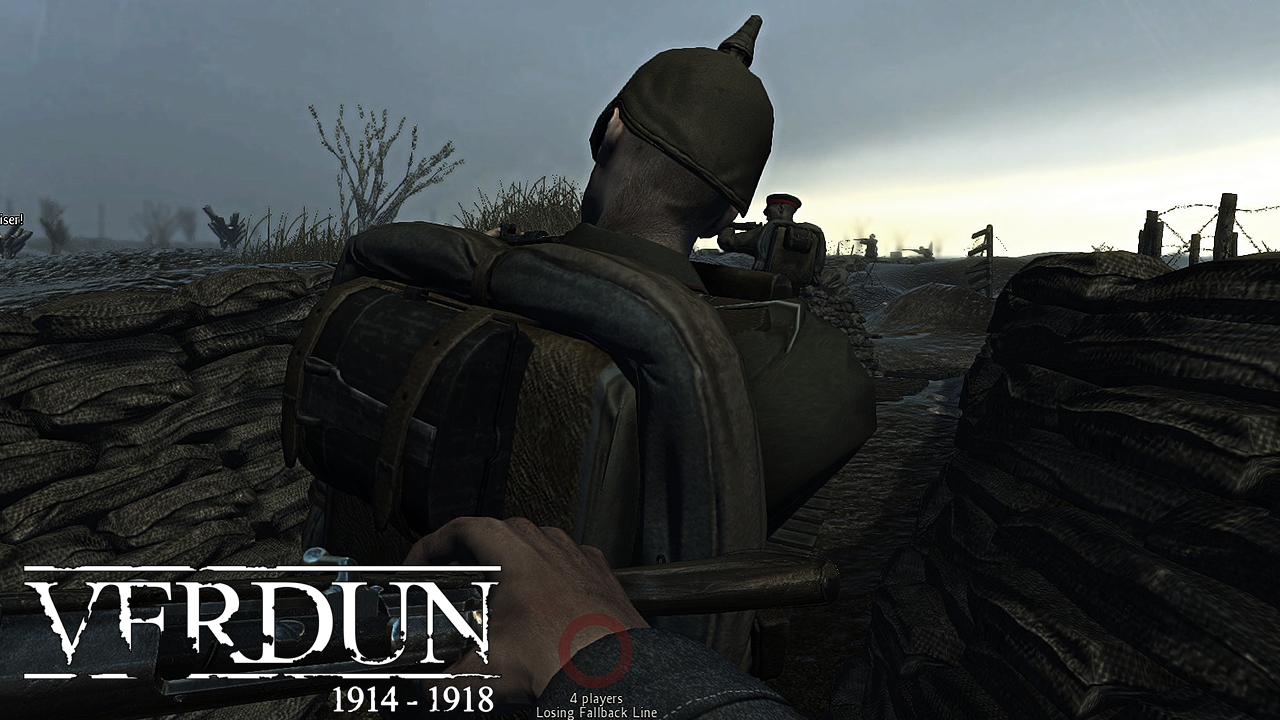 61
Rate up