Offizielle Gruppe
CastleStorm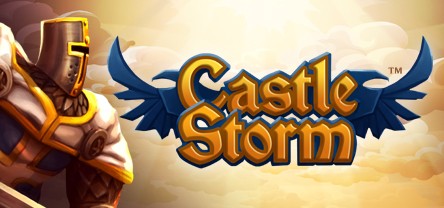 775 Mitglieder
|
52 Im Spiel
|
183 Online
|
0 im Gruppenchat
Keine Informationen angegeben.
Klicken Sie auf eins der unten angezeigten Bilder, um es als neuen Profilavatar zu verwenden.
CastleStorm Update!

We have been listening to your suggestions and we are happy to announce that we've updated CastleStorm to accommodate more players. In this update, we have added Russian localization, support for mice with up to five buttons, and a few minor bug fixes. Please keep telling us what you'd like to see, as this definitely won't be the last update; we'll have more features and content coming soon!

Alle 10 Kommentare anzeigen
1 Event in den nächsten zwei Wochen
Alle Eventzeiten werden automatisch in Ihrer Ortszeit angezeigt.
Alle Events