Grupo oficial
Bleed

3,080 Miembros
|
157 Jugando
|
632 En línea
|
0 En el chat del grupo
No se ha proporcionado información.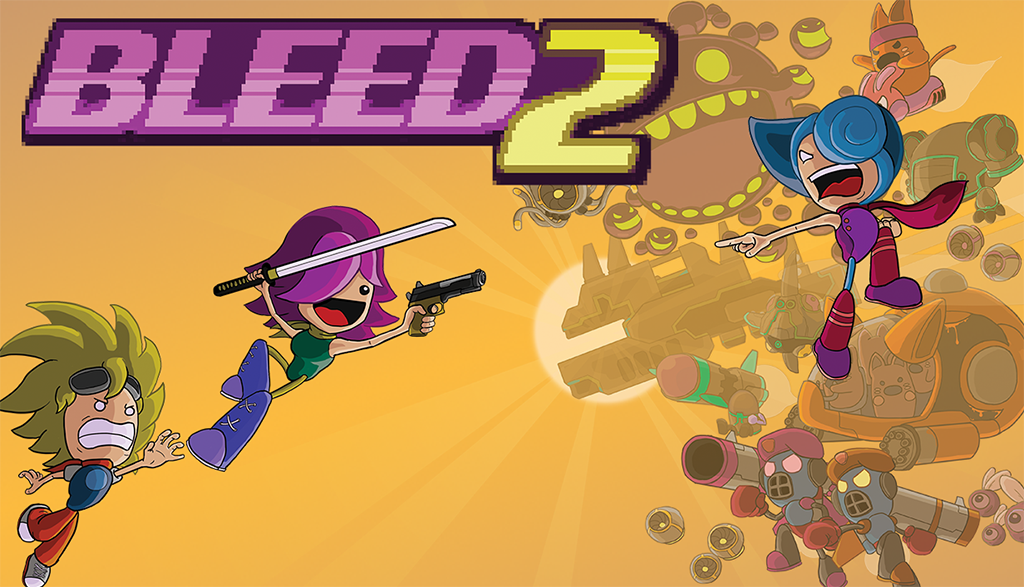 Hey everyone! You may already know it exists, but I just *officially* announced the upcoming Bleed 2! It's got a trailer and a Steam page and everything, so if you're interested, here are the links:
Bleed 2 on Steam!
https://youtu.be/kUloJK7nw7g
A huge thanks to anyone/everyone who bought or enjoyed the first Bleed, it's helped make something like this possible! I hope you like what you see. <3
Ver los 47 comentarios
1 evento en las próximas 2 semanas
Todas las horas de los eventos se muestran automáticamente en tu franja horaria local.
Ver todos los eventos