Grupo oficial
Soldier Front 2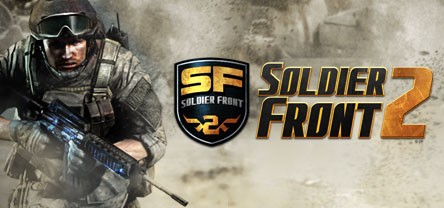 1,401 Miembros
|
79 Jugando
|
192 En línea
|
0 En chat de grupo
No se ha proporcionado información.
New content is now available in Soldier Front 2! New map, items (Including a horse head mask!), capsule weapons, and the new GIGN Riot Guard.
Additionally, a brand new 'Weapon Camo' system is now available. Weapon camo can be applied to any weapon in the game and can temporarily or permanently alter the look of your weapon. Two camos are currently available.
Ver los 6 comentarios
1 evento en las próximas 2 semanas
Todas las horas de los eventos se muestran automáticamente en tu franja horaria local.
Ver todos los eventos