Gruppo ufficiale
Soldier Front 2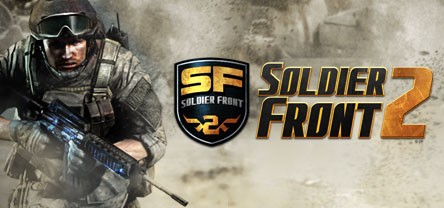 2,543 Membri
|
213 In gioco
|
492 Online
|
0 In chat di gruppo
Nessuna informazione.
Hey Soldiers

,
The brand new July content for Soldier Front 2 has a lot to offer! New maps, new skins for weapons and a grenade, new camo, new gear including special tshirts, and massive new events go to with it. The new events offer items that have never been available before in the event system such as the Cheytac M200 or the EBR 14 Venom which are no longer spender exclusive.
Mostra tutti e 4 i commenti
1 evento nelle prossime 2 settimane
Tutti gli orari degli eventi sono visualizzati automaticamente nel tuo fuso orario locale.
Mostra tutti gli eventi