Groupe officiel
Soldier Front 2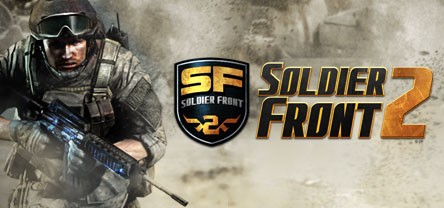 2,519 Membres
|
161 Dans le jeu
|
381 En ligne
|
0 Dans un chat de groupe
Aucune information disponible.
Hey Soldiers

,
The brand new July content for Soldier Front 2 has a lot to offer! New maps, new skins for weapons and a grenade, new camo, new gear including special tshirts, and massive new events go to with it. The new events offer items that have never been available before in the event system such as the Cheytac M200 or the EBR 14 Venom which are no longer spender exclusive.
Voir les 4 commentaires
1 événement au cours des deux prochaines semaines
Les horaires de tous les événements sont affichés automatiquement dans le fuseau horaire de votre système local.
Afficher tous les événements