Gruppo ufficiale
Amnesia: A Machine for Pigs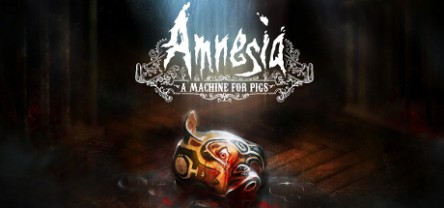 6,292 Membri
|
320 In gioco
|
1,141 Online
|
0 In chat di gruppo
Nessuna informazione.
How do you handle travel time in games, and how do you keep the players intrigued and content during these periods. How do make going from one place to another fun? And what's the difference in our expectations depending on the type of game we choose to play?
Read our new blog post, where Thomas shares his thoughts on the subject. And let us know what you think in the comments!
http://frictionalgames.blogspot.se/2017/03/traversal-and-problem-with-walking.html
Lascia un commento
1 evento nelle prossime 2 settimane
Tutti gli orari degli eventi sono visualizzati automaticamente nel tuo fuso orario locale.
Mostra tutti gli eventi