Resmî Grup
Takedown: Red Sabre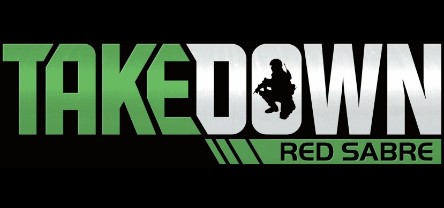 TAKEDOWN: Red Sabre
928 Üye
|
71 Oyunda
|
196 Çevrimiçi
|
0 Grup Sohbetinde
TAKEDOWN is a thinking-person's shooter. The player that takes things slow, aims carefully, and plans their moves right will overcome the player who runs in with guns blazing.
Official Website

Official Forums

Aşağıdaki resimlerin herhangi birisine tıklayarak yeni avatarınız yapabilirsiniz.
Önümüzdeki 2 hafta içinde 1 etkinlik yapılacak
Tüm etkinlik zamanları otomatik olarak yerel saatinizde gösterilmektedir.
Tüm etkinlikler