Virallinen ryhmä
Takedown: Red Sabre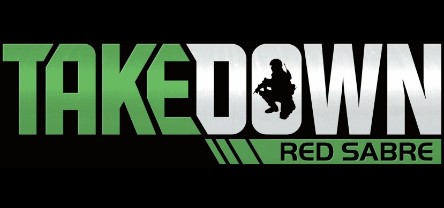 TAKEDOWN: Red Sabre
9,590 jäsentä
|
528 pelissä
|
1,632 Paikalla
|
0 ryhmäkeskustelussa
TAKEDOWN is a thinking-person's shooter. The player that takes things slow, aims carefully, and plans their moves right will overcome the player who runs in with guns blazing.
Official Website

Official Forums

Voit valita alla olevista kuvista uuden avatarin profiiliisi napsauttamalla kuvaa.
1 tapahtuma seuraavan 2 viikon aikana
Kaikki tapahtumat näytetään automaattisesti paikallisen aikavyöhykkeen ajassa.
Näytä kaikki