Offizielle Gruppe
Takedown: Red Sabre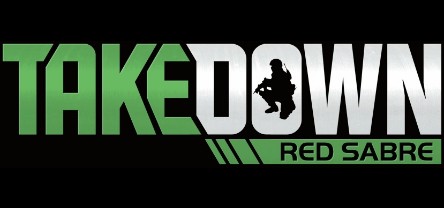 TAKEDOWN: Red Sabre
780 Mitglieder
|
92 Im Spiel
|
270 Online
|
0 im Gruppenchat
TAKEDOWN is a thinking-person's shooter. The player that takes things slow, aims carefully, and plans their moves right will overcome the player who runs in with guns blazing.
Official Website
Official Forums
Klicken Sie auf eins der unten angezeigten Bilder, um es als neuen Profil-Avatar zu verwenden.
1 Event in den nächsten zwei Wochen
Alle Event-Zeiten werden automatisch in Ihrer Ortszeit angezeigt.
Alle Events