Grupo oficial
Horizon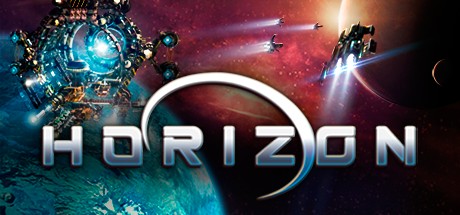 Push your empire to its limits and go beyond the known horizon!
6,408 Miembros
|
696 Jugando
|
1,610 En línea
|
0 En el chat del grupo
No se ha proporcionado información.
Official Site

Official Forums

Facebook

1 evento en las próximas 2 semanas
Todas las horas de los eventos se muestran automáticamente en tu franja horaria local.
Ver todos los eventos