Updated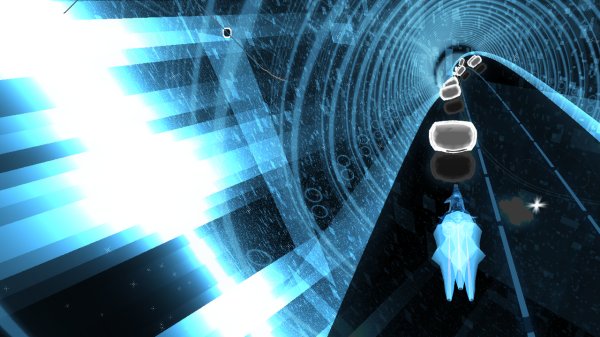 Mono Midway
(which is headed towards becoming
the
new Mono) has been updated with support for sideswipe collisions (colors only) and an increased number of loops.
Last week's
substratum
skin has been updated with support for more types of video cards. If you tried it before and just saw a boring black background - please give it another go! If you haven't tried it yet, do so. I'm pretty excited about that one and plan to share more about how to make backgrounds like that soon.
On Radio this week:
Pegboard Nerds
[soundcloud.com]
!
Fixed: Added a couple extra seconds of track at the end of the song to allow matches time to clear.
Fixed: Alt+TAB now works correctly in fullscreen
Fixed: Song selector now returns to your previous position (as it did weeks ago)
Updated: game engine, steam integration, and in-game web browser to latest versions.

2
Vota