New dynamic-background skin now available on Workshop! + holiday music on radio!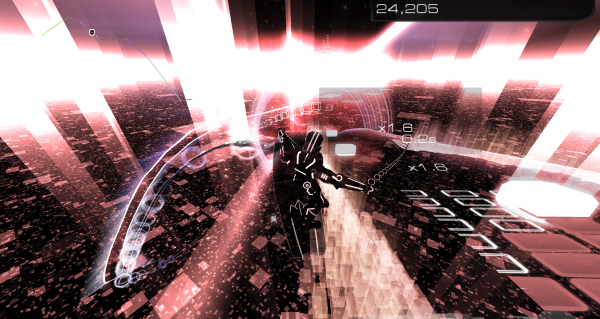 Substratum
is the new skin that introduces a cool new graphics technique to Audiosurf 2 - dynamic backgrounds dancing to the music. The screenshots look good, but it's even better in motion. Watch for more like this coming in the future.
Also, you'll find my new favorite Christmas song featured on radio this week (by one of my
all-time favorite electronic bands
[soundcloud.com]
).

8
Rate up