Gruppo ufficiale
Prime World: Defenders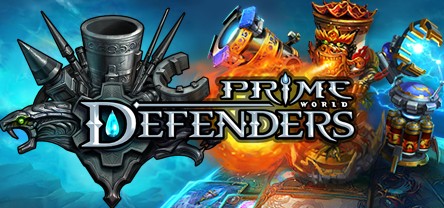 310 Membri
|
26 In gioco
|
90 Online
|
0 In chat di gruppo
Nessuna informazione.
Clicca su una delle immagini sottostanti per impostarla come avatar del tuo profilo.
Greetings. We've just released update 1.1, it should hit Steam any minute now.
We've spent last two months since Prime World: Defenders release listening to your feedback and this content update is based on your requests and suggestions. Thank you for that, it's been quite interesting to work with such dedicated group of gamers.
Highlights include two new modes, new towers, spells, maps and cards. Also, we've increased your progress speed, so you can get to new juicy content faster.
Click here for details...
Visualizza tutti e 8 i commenti
1 evento nelle prossime 2 settimane
Tutti gli orari degli eventi sono visualizzati automaticamente nel tuo fuso orario locale.
Visualizza tutti gli eventi