Groupe officiel
Prime World: Defenders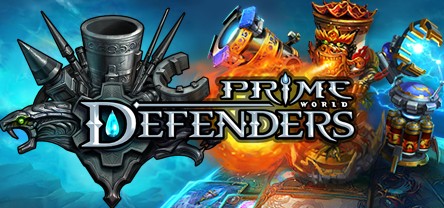 310 Membres
|
20 Dans un jeu
|
81 En ligne
|
0 Dans un chat de groupe
Aucune information disponible.
Cliquez sur une des images ci-dessous pour en faire votre nouvel avatar.
Greetings. We've just released update 1.1, it should hit Steam any minute now.
We've spent last two months since Prime World: Defenders release listening to your feedback and this content update is based on your requests and suggestions. Thank you for that, it's been quite interesting to work with such dedicated group of gamers.
Highlights include two new modes, new towers, spells, maps and cards. Also, we've increased your progress speed, so you can get to new juicy content faster.
Click here for details...
Voir les 8 commentaires
1 événement au cours des deux prochaines semaines
Les horaires de tous les événements sont affichés automatiquement dans le fuseau horaire de votre système local.
Afficher tous les événements