Groupe officiel
Driver Fusion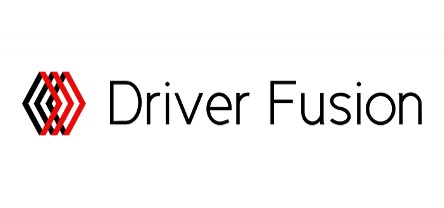 Driver Fusion
90 Membres
|
5 Dans un jeu
|
21 En ligne
|
0 Dans un chat de groupe
Driver Fusion is the complete device and driver solution for your PC. It helps you to manage your hardware devices and assist with a complete uninstall of old system drivers in the easiest possible way. With Driver Fusion you can keep your PC running efficiently and effectively with advanced system driver removal, which even deletes those files, directories and registry entries that are left behind by the normal vendor uninstallers. By removing old drivers before installing new drivers you will ensure that your PC will reach its maximal potential and performance.
Treexy
Facebook
Twitter
Aucune annonce n'a été publiée.
1 événement au cours des deux prochaines semaines
Les horaires de tous les événements sont affichés automatiquement dans le fuseau horaire de votre système local.
Afficher tous les événements