Gruppo ufficiale
Sudeki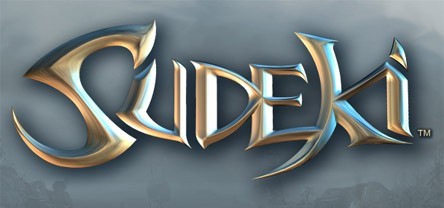 2,648 Membri
|
261 In gioco
|
864 Online
|
0 In chat di gruppo
Nessuna informazione.
Hi Everyone,

A patch has been released that addresses the following problems that some people were suffering from:

- Black screen upon entering main menu
- Weapon swap with Ailish on X button
- Crash whilst saving in certain locations

Thank-you for your feedback and support!
Mostra tutti e 15 i commenti
1 evento nelle prossime 2 settimane
Tutti gli orari degli eventi sono visualizzati automaticamente nel tuo fuso orario locale.
Mostra tutti gli eventi