Groupe officiel
Planetary Annihilation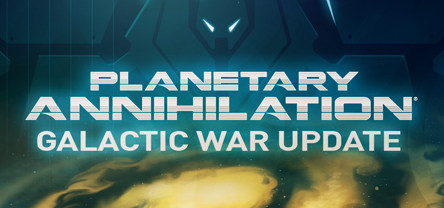 Planetary Annihilation Official Steam Forums
2,341 Membres
|
273 Dans un jeu
|
752 En ligne
|
0 Dans un chat de groupe
The official Steam forum home for discussing Planetary Annihilation. For the official developer forums and alpha/beta feedback, please join us at http://forums.uberent.com. Please read the Uber forum rules before posting there.
Planetary Annihilation Home Page

Planetary Annihilation Official Forums

1 événement au cours des deux prochaines semaines
Les horaires de tous les événements sont affichés automatiquement dans le fuseau horaire de votre système local.
Afficher tous les événements