We're ready to officially announce Mac support for Cannon Brawl!
Cannon Brawl is a unique take on artillery games with a real-time twist. Drop war machines from airships along destructible terrain and defend territory. Claim floating islands, advance armies, and punish opponents while taking skill shots in a fun 2D world. Cannon Brawl is approachable, with twenty ramping campaign levels, while multiplayer modes let players test their skill and battle for glory.
Cannon Brawl is the next evolution of the artillery genre and now you can play it on Mac as well as Windows!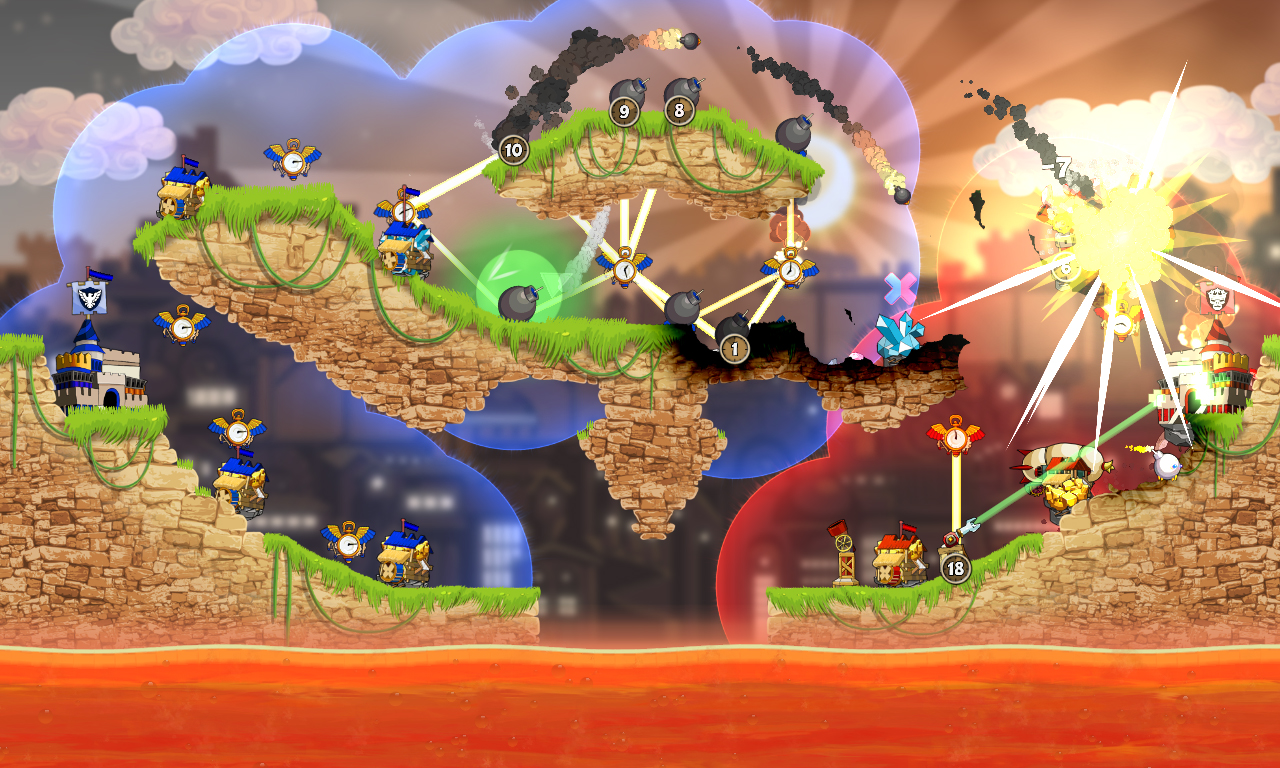 Give Cannon Brawl a shot and post your feedback on the forums!

6
Rate up