Grupo oficial
Baldur's Gate: Enhanced Edition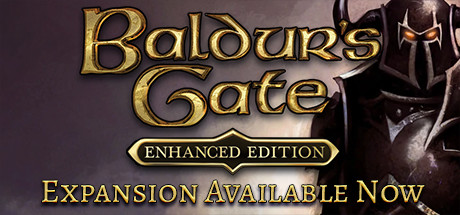 15,132 Miembros
|
838 Jugando
|
3,198 En línea
|
0 En el chat del grupo
No se ha proporcionado información.
We're pleased to announce that Baldur's Gate: Enhanced Edition now supports Steamplay for Mac! This means that if you own the game, you can install and play it on any machine running either Windows or Mac OS X. The Mac version is already updated with the latest 1.3.2053 patch and is ready to install now.

Gather your party and venture forth!
Ver los 13 comentarios
1 evento en las próximas 2 semanas
Todas las horas de los eventos se muestran automáticamente en tu franja horaria local.
Ver todos los eventos