Grupo oficial
Baldur's Gate: Enhanced Edition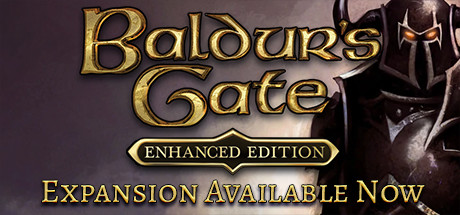 BGEE and SoD
25,126 Miembros
|
1076 Jugando
|
4,384 En línea
|
0 En el chat del grupo
Playing and improving Baldur's Gate


Welcome to Baldur's Gate: Enhanced Edition
We're a community for those who enjoy Baldur's Gate, wish to play and improve this great game.
Looking to discuss Baldur's Gate?
Please, check the Steam
forum
.
If you want to find an active community for BG fans, visit
Beamdog forums
[forums.beamdog.com]
.
Developer

Baldur's Gate community

Steam forum

1 evento en las próximas 2 semanas
Todas las horas de los eventos se muestran automáticamente en tu franja horaria local.
Ver todos los eventos