Gruppo ufficiale
Baldur's Gate: Enhanced Edition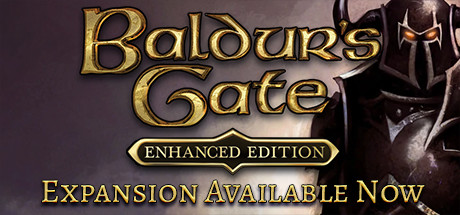 8,705 Membri
|
842 In gioco
|
2,415 Online
|
0 In chat di gruppo
Nessuna informazione.
We're pleased to announce that Baldur's Gate: Enhanced Edition now supports Steamplay for Mac! This means that if you own the game, you can install and play it on any machine running either Windows or Mac OS X. The Mac version is already updated with the latest 1.3.2053 patch and is ready to install now.

Gather your party and venture forth!
Mostra tutti e 13 i commenti
1 evento nelle prossime 2 settimane
Tutti gli orari degli eventi sono visualizzati automaticamente nel tuo fuso orario locale.
Mostra tutti gli eventi