Resmî Grup
Kinetic Void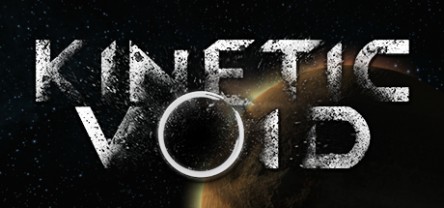 Kinetic Void Official Group
5,123 Üye
|
256 Oyunda
|
759 Çevrimiçi
|
0 Grup Sohbetinde
If building an epic space craft and taking it on a tour through the vastness of space sounds like your idea of a great Saturday afternoon, then you should join our Kinetic Void group! Come chat on our discussions page or ask your questions, or check out screenshots, art and more through the store page!
Store Page

Discussions

Studio Website

Aşağıdaki resimlerin herhangi birisine tıklayarak yeni avatarınız yapabilirsiniz.
Önümüzdeki 2 hafta içinde 1 etkinlik yapılacak
Tüm etkinlik zamanları otomatik olarak yerel saatinizde gösterilmektedir.
Tüm etkinlikler