Gruppo ufficiale
Kinetic Void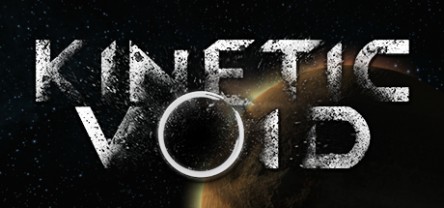 Kinetic Void Official Group
6,145 Membri
|
669 In gioco
|
1,869 Online
|
0 In chat di gruppo
If building an epic space craft and taking it on a tour through the vastness of space sounds like your idea of a great Saturday afternoon, then you should join our Kinetic Void group! Come chat on our discussions page or ask your questions, or check out screenshots, art and more through the store page!
Store Page

Discussions

Studio Website

Clicca su una delle immagini sottostanti per impostarla come avatar del tuo profilo.
1 evento nelle prossime 2 settimane
Tutti gli orari degli eventi sono visualizzati automaticamente nel tuo fuso orario locale.
Mostra tutti gli eventi