Offizielle Gruppe
Kinetic Void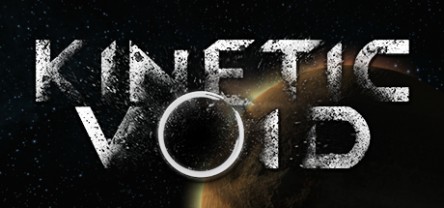 Kinetic Void Official Group
730 Mitglieder
|
82 Im Spiel
|
217 Online
|
0 im Gruppenchat
If building an epic space craft and taking it on a tour through the vastness of space sounds like your idea of a great Saturday afternoon, then you should join our Kinetic Void group! Come chat on our discussions page or ask your questions, or check out screenshots, art and more through the store page!
Store Page

Discussions

Studio Website

Klicken Sie auf eins der unten angezeigten Bilder, um es als neuen Profilavatar zu verwenden.
1 Event in den nächsten zwei Wochen
Alle Eventzeiten werden automatisch in Ihrer Ortszeit angezeigt.
Alle Events