Gruppo ufficiale
Sniper Elite: Nazi Zombie Army

5,926 Membri
|
301 In gioco
|
845 Online
|
0 In chat di gruppo
Nessuna informazione.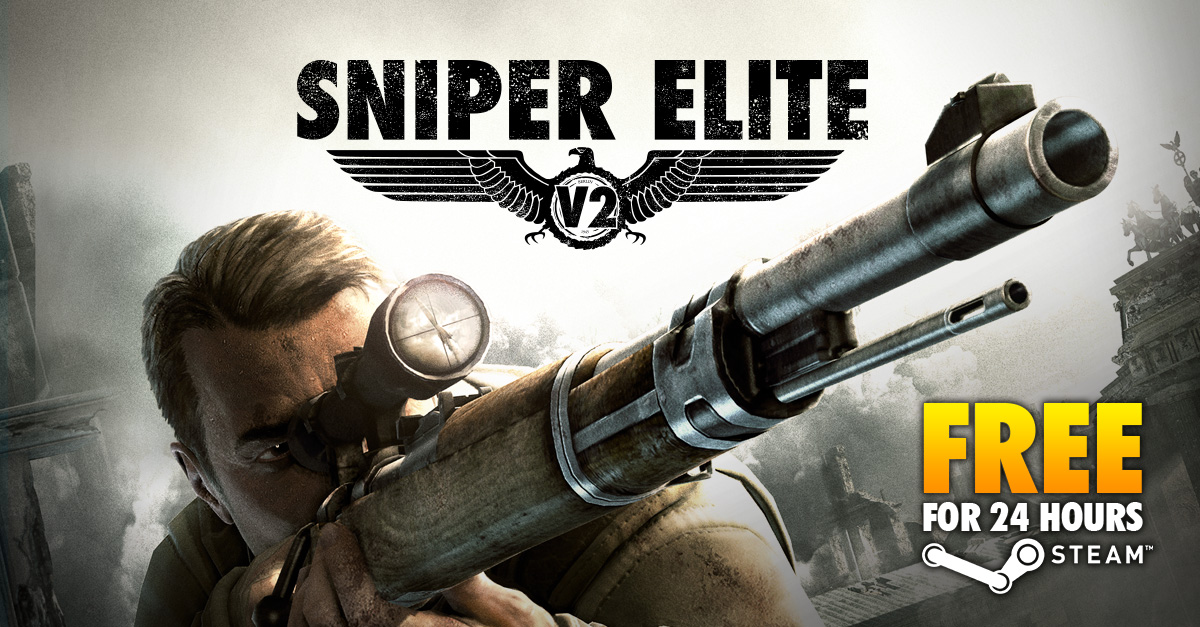 Sniper Elite V2 is Free on Steam for the next 24 hours (ending 5th June at 10AM PST / 6pm BST)! Download it today for nothing and own it forever, share with your friends and build the ultimate sniping team!
Visualizza tutti e 55 i commenti
1 evento nelle prossime 2 settimane
Tutti gli orari degli eventi sono visualizzati automaticamente nel tuo fuso orario locale.
Visualizza tutti gli eventi