Gruppo ufficiale
Age of Wonders III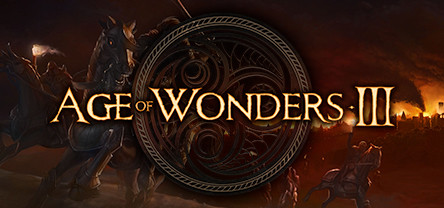 Age of Wonders III
59,740 Membri
|
4033 In gioco
|
12,250 Online
|
0 In chat di gruppo
Age of Wonders III is the long anticipated sequel to the award-winning strategy series. Delivering a unique mix of Empire Building, Role Playing and Warfare, Age of Wonders III offers the ultimate in turn-based fantasy strategy for veterans of the series and new players alike!
Age of Wonders III

Triumph Studios

1 evento nelle prossime 2 settimane
Tutti gli orari degli eventi sono visualizzati automaticamente nel tuo fuso orario locale.
Mostra tutti gli eventi