Official Group
DARK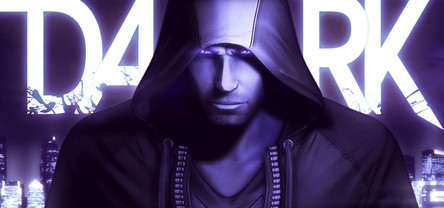 1,272 Members
|
110 In-Game
|
353 Online
|
0 In Group Chat
No information given.
DARK Facebook page

Official DARK website

DARK features native Oculus Rift support

Hi everybody!
We have just released a patch that brings a variety of small gameplay improvements. And because we had such fun watching your challenge map speedruns, we found it to be a good idea to also include two new challenge maps in this update.
So next time you fire up the game, sink your teeth into these new maps:
- Cryogenic Plaza
- Backyard
Let us know your best time. And keep posting your videos to youtube or to our official Facebook page:
https://www.facebook.com/darkthegame
Many greetings,
Chris
See all 2 comments
1 event in the next 2 weeks
All event times are automatically displayed in your local system time zone
View all events