Grupo oficial
Brothers - A Tale of Two Sons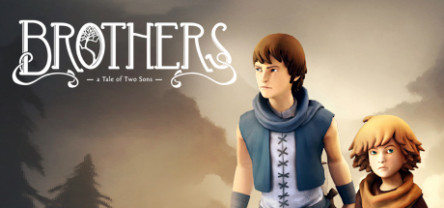 6,824 Miembros
|
352 Jugando
|
1,464 En línea
|
0 En el chat del grupo
No se ha proporcionado información.
Haz clic en cualquiera de las siguientes imágenes para convertirla en el nuevo avatar de tu perfil.
Winner of dozens of awards in 2013 including the DICE Award for Best Downloadable Game and BAFTA Award for Innovation, Brothers: A Tale of Two Sons is a must for any discerning gamer.
Ver los 28 comentarios
1 evento en las próximas 2 semanas
Todas las horas de los eventos se muestran automáticamente en tu franja horaria local.
Ver todos los eventos