Gruppo ufficiale
Brothers - A Tale of Two Sons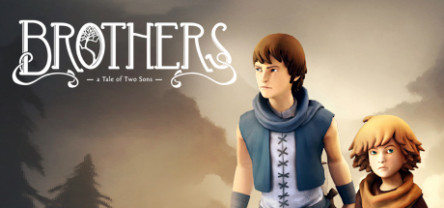 9,539 Membri
|
571 In gioco
|
2,021 Online
|
0 In chat di gruppo
Nessuna informazione.
Clicca su una delle immagini sottostanti per impostarla come avatar del tuo profilo.
Winner of dozens of awards in 2013 including the DICE Award for Best Downloadable Game and BAFTA Award for Innovation, Brothers: A Tale of Two Sons is a must for any discerning gamer.
Mostra tutti e 28 i commenti
1 evento nelle prossime 2 settimane
Tutti gli orari degli eventi sono visualizzati automaticamente nel tuo fuso orario locale.
Mostra tutti gli eventi